Elaboramos y ejecutamos un plan logístico  de acuerdo a sus exigencias y en base  a las características particulares de cada mercancía.
Consolidación y desconsolidación de carga

Almacenaje y distribución

Servicio de recolección (Pick up) y entrega (Delivery) de su mercadería para un servicio door to door.
Coordinación y seguimiento de sus embarques.

Booking – Reservación de espacios en su carga de importación y exportación

Documentación (documentos de embarque B/L, AWB, CARTA DE PORTE, MANIFIESTOS, CARTAS DE FLETE, etc.)
Nuestro servicio es eficiente y comprometido
En Guate Shipping Group lo asesoramos desde el inicio y le ayudamos a que sus productos lleguen justo a tiempo a su destino.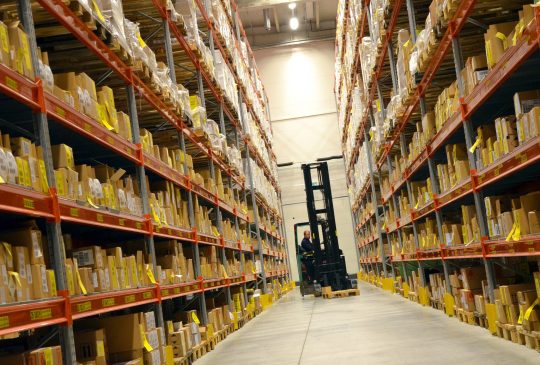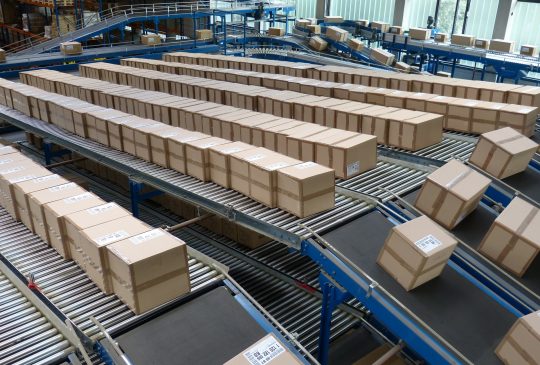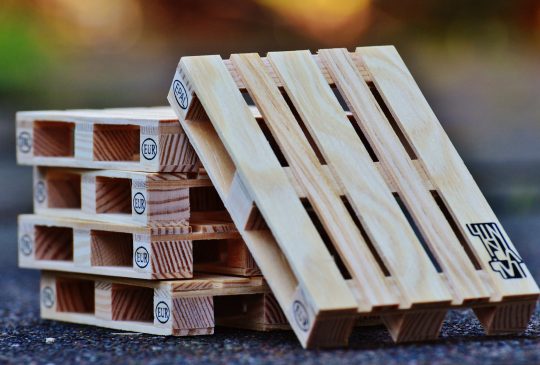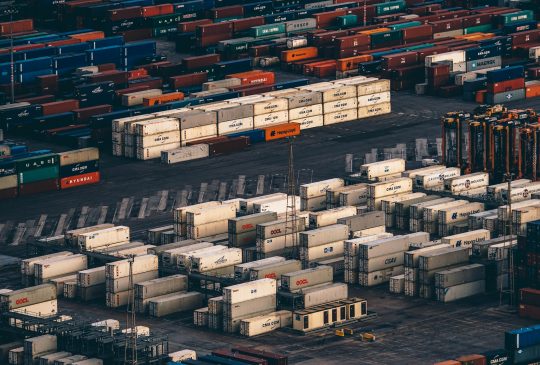 Preguntas frecuentes sobre este servicio
¿Tienes dudas? Estas son las preguntas más frecuentes de nuestros clientes.
Safe & Secure
You benefit from our experience in delivering effective solutions to the complex global supply chains of some of the world's biggest corporations.
Fast Delivery
You benefit from every innovation, whether it involves a simple extension to our Air and Ocean Freight products, whether it means a development in warehousing.
24/7 Support
All of which explains why you'll find the team of outstanding support at TransCargo ready to apply their passion for solutions in support of your business.