Descubre las fortalezas de nuestros servicios
Como abastecedor de servicios logísticos con gran experiencia, hemos implementado opciones de transporte marítimo con procesos de coordinación de flete terrestre, documentación, reserva y despacho aduanal, todo bajo la premisa de la velocidad con el fin de reducir tiempos y costos.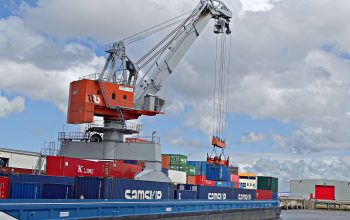 Nuestras modalidades de entrega incluyen:
PUERTA-PUERTO
PUERTA-PUERTA
PUERTO-PUERTA
PUERTO-PUERTO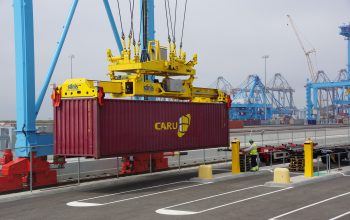 FULL CONTAINER LOAD (FCL)
Envío de contenedores completos para un único cliente, con tiempos de entrega definidos en equipos de DRY VAN 20' / 40' / 40HC, REEFER y ESPECIALES.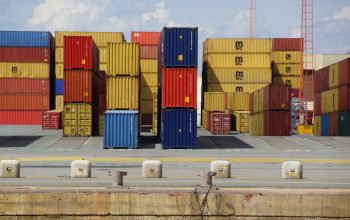 Less Container Load (LCL)
El servicio de carga consolidada le ofrece el envío de carga de diversos clientes en un equipo compartido, con tiempos de entrega definidos.
Nuestro servicio es eficiente y comprometido
En Guate Shipping Group lo asesoramos desde el inicio y le ayudamos a que sus productos lleguen justo a tiempo a su destino.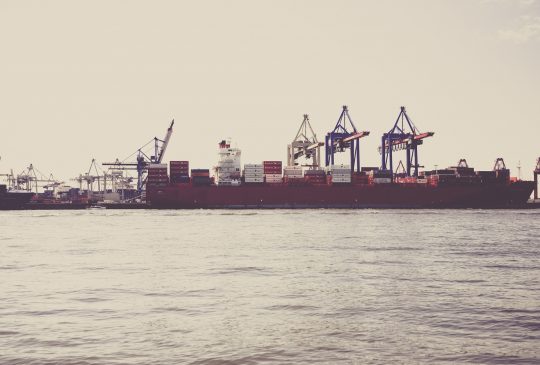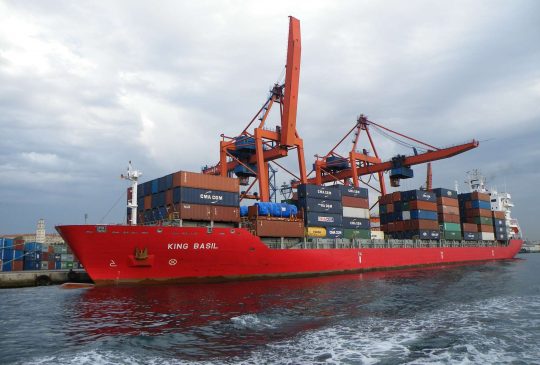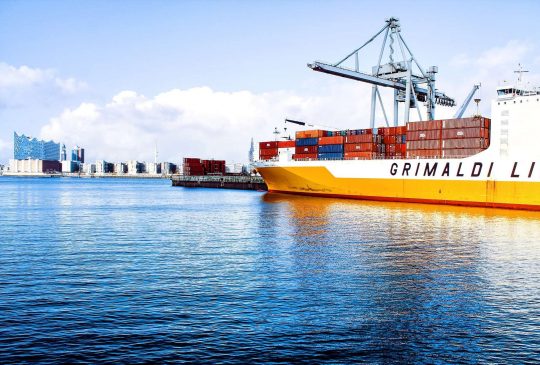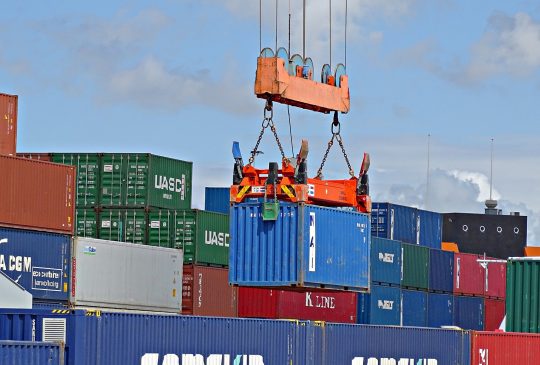 Preguntas frecuentes sobre este servicio
¿Tienes dudas? Estas son las preguntas más frecuentes de nuestros clientes.
Safe & Secure
You benefit from our experience in delivering effective solutions to the complex global supply chains of some of the world's biggest corporations.
Fast Delivery
You benefit from every innovation, whether it involves a simple extension to our Air and Ocean Freight products, whether it means a development in warehousing.
24/7 Support
All of which explains why you'll find the team of outstanding support at TransCargo ready to apply their passion for solutions in support of your business.