Discover the strengths of our services
As a provider of logistics services with great experience, we have implemented maritime transport options with processes of coordination of land freight, documentation, reservation and customs clearance, all under the premise of speed in order to reduce time and costs.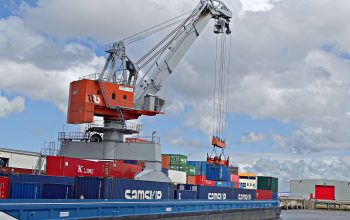 Our delivery methods include:
DOOR-PORT
DOOR-DOOR
PORT-DOOR
PORT-PORT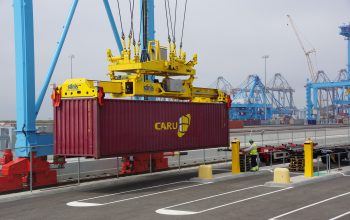 FULL CONTAINER LOAD (FCL)
Shipment of complete containers for a single client, with defined delivery times in DRY VAN 20 '/ 40' / 40HC, REEFER and SPECIAL equipment.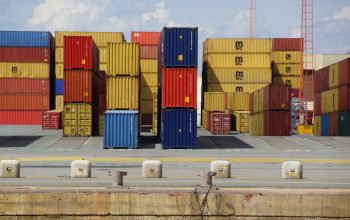 Less Container Load (LCL)
The consolidated cargo service offers you the shipment of cargo from different clients in a shared team, with defined delivery times.
Our service is efficient and committed
At Guate Shipping Group we advise you from the beginning and help your products arrive just in time at their destination.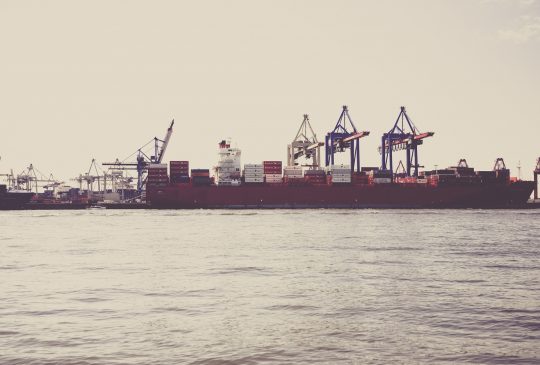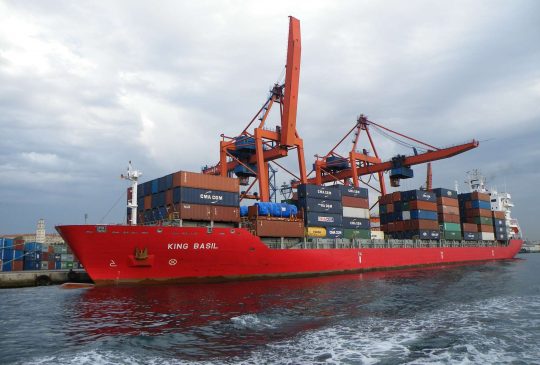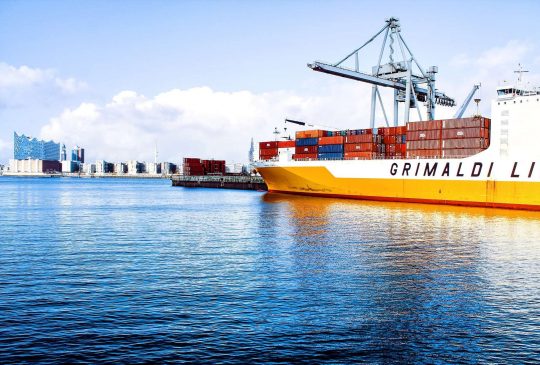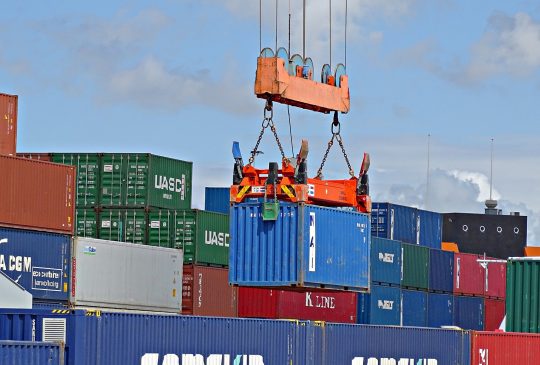 Safe & Secure
You benefit from our experience in delivering effective solutions to the complex global supply chains of some of the world's biggest corporations.
Fast Delivery
You benefit from every innovation, whether it involves a simple extension to our Air and Ocean Freight products, whether it means a development in warehousing.
24/7 Support
All of which explains why you'll find the team of outstanding support at TransCargo ready to apply their passion for solutions in support of your business.