[ultimate_spacer height="150″][ultimate_fancytext strings_textspeed="35″ strings_backspeed="0″ strings_backdelay="5000″ fancytext_strings="0% Deductible" strings_font_size="desktop:60px;" fancytext_color="#100f21″ strings_font_family="font_family:Titillium Web|font_call:Titillium+Web|variant:600″ strings_font_style="font-weight:600;"]
We insure your cargo through a group specialized in insurance for international trade, made up of highly trained professionals. This group has the experience and strength necessary to provide you with the best support for your business and they have twenty-five years of experience, first as a Latin American broker and then as a company, which consolidates them as benchmarks in the insurance market for cargo transfer all over the world.
We accompany our clients to achieve success in their management, advising them at each stage: from hiring the appropriate coverage to the claim processes.
Our service is efficient and committed
At Guate Shipping Group we advise you from the beginning and help your products arrive just in time at their destination.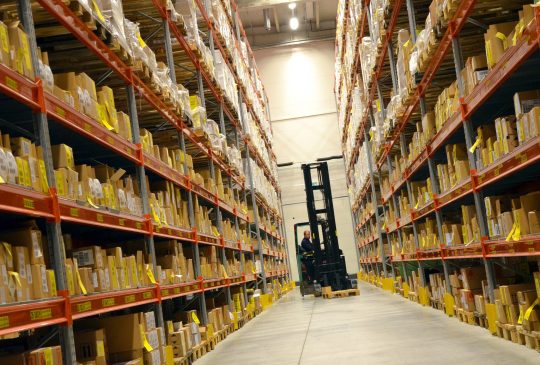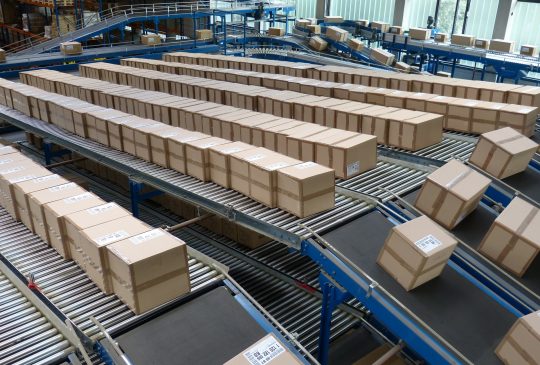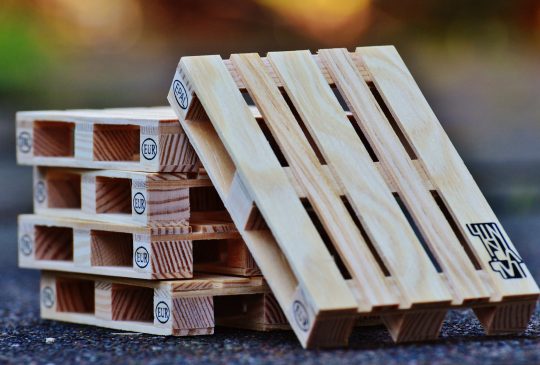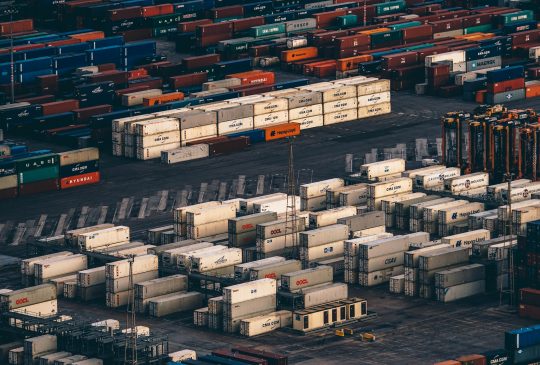 Safe & Secure
You benefit from our experience in delivering effective solutions to the complex global supply chains of some of the world's biggest corporations.
Fast Delivery
You benefit from every innovation, whether it involves a simple extension to our Air and Ocean Freight products, whether it means a development in warehousing.
24/7 Support
All of which explains why you'll find the team of outstanding support at TransCargo ready to apply their passion for solutions in support of your business.