Guatemala's imports and exports take place on the Pacific and Atlantic coasts, the main ones being:
Puerto Barrios / Atlantic Ocean
Puerto Santo Tomás de Castilla / Atlantic Ocean
Puerto Quetzal / Pacific Ocean
Our service is efficient and committed
At Guate Shipping Group we advise you from the beginning and help your products arrive just in time at their destination.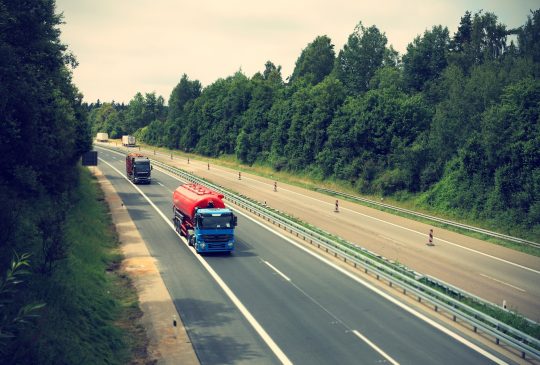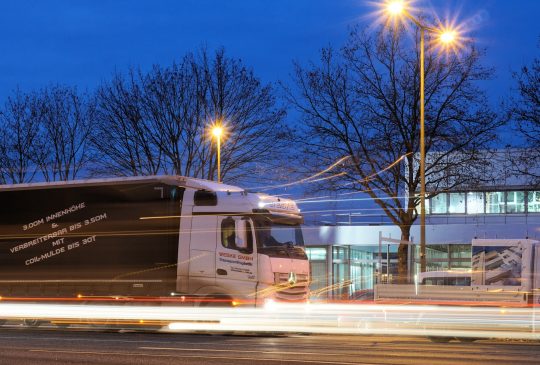 Safe & Secure
You benefit from our experience in delivering effective solutions to the complex global supply chains of some of the world's biggest corporations.
Fast Delivery
You benefit from every innovation, whether it involves a simple extension to our Air and Ocean Freight products, whether it means a development in warehousing.
24/7 Support
All of which explains why you'll find the team of outstanding support at TransCargo ready to apply their passion for solutions in support of your business.